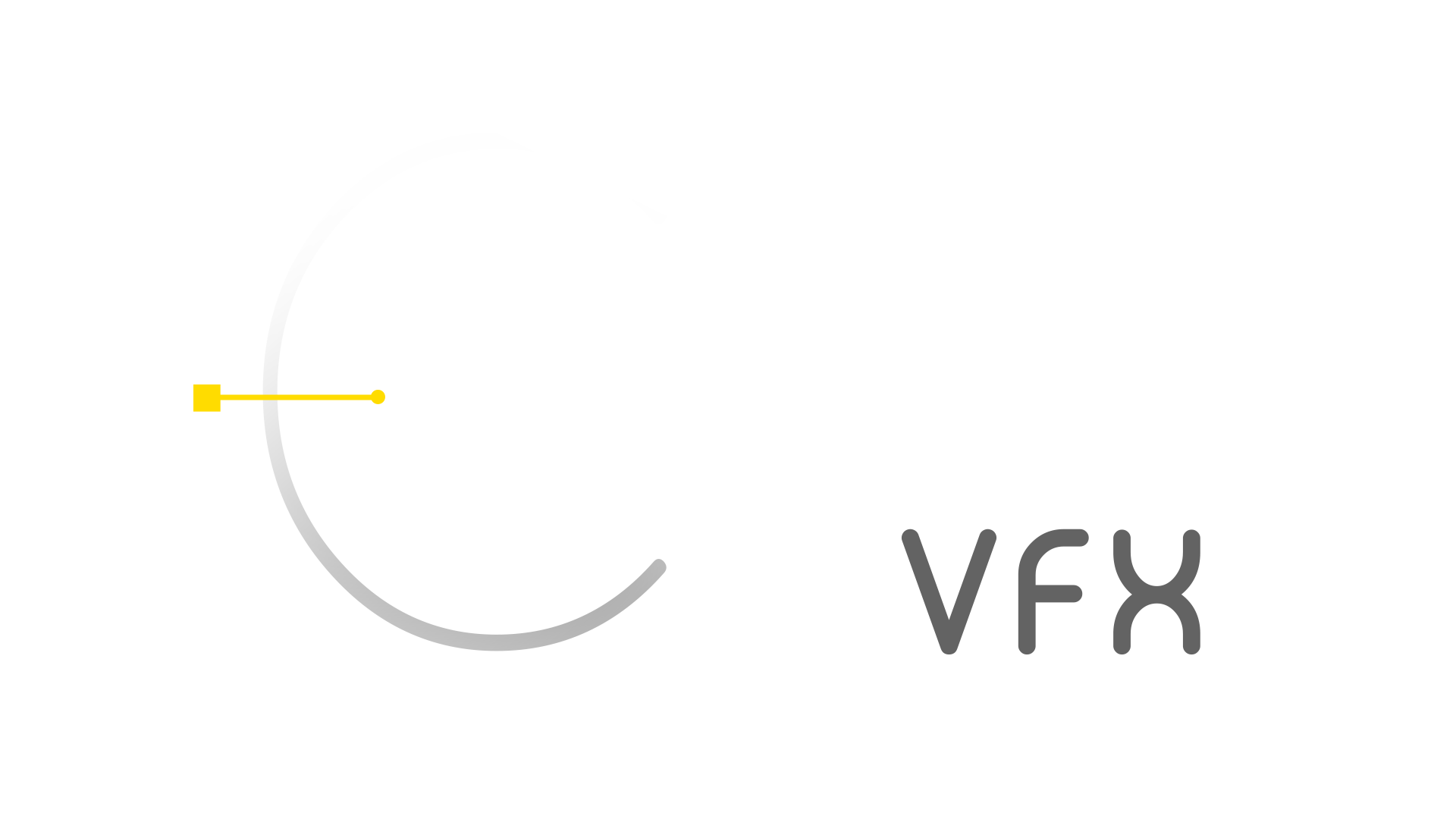 WE ARE CURRENTLY OFFERING OUR SUMMER PACK, 75% DISCOUNT ON ALL OUR PRODUCTS!!! HURRY UP, THIS OFFER IS VALID FOR A LIMITED TIME!
ENTER COUPON CODE: CURVEVFX
At Curve VFX, we are currently creating Motion Design Templates, We create After Effects Templates, Premiere Pro Templates, Motion Graphics Templates(mogrts), Davinci Resolve Templates and Hitfilm Templates. 
Buying from Curve vfx is perfectly secure through Fastspring Gateway, so are your project files downloads. You will immediately receive confirmation emails with the Appropriate licenses. We offer 3 license options: Regular License, Multi-use License and Extended License.
We are Adobe Community Professionals(ACP) and pride ourselves to be technically assisting Adobe Premiere Pro and After Effects users all over the world! We are also proud to be Adobe Stock Contributors in the Motion Graphic Templates category (mogrts). So if you are in need of assistance, we are here to help you out the best we can.

​​​​​​​
We are always open to your Custom Requests, if you want us to create unique templates for you, or if you want us to customize our video templates to suit your needs.
Not only templates, we are available to handle your Post-Production projects from start to finish, including Video Editing, Color Grading, Visual Effects and Motion Graphics.
Trust us, our templates are NOT stolen from other marketplaces and we are not scam! We are the creators of everything you see on our website, we create everything from scratch. Respect of copyrights and licenses is our upmost priority. We create and sell on leading online marketplaces, so we know the rules.